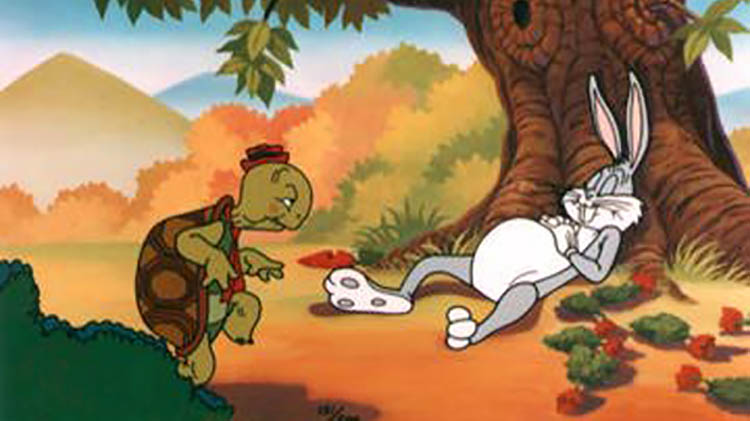 The Columbia Marionette Theatre Presents "The Tortoise and the Hare"
Date: Jul 22, 2 p.m. - 4 p.m.
Thomas Lee Hall Library - 4679 Lee Rd Fort Jackson 29207 Google Map
Join us at the Library and enjoy the art of puppetry with this entertaining performance of "The Tortoise and the Hare" by The Columbia Marionette Theatre.
The race is on! The speedy Hare is confident that he can beat the slowly Tortoise in a race across the forest.  But as this classic Aesop's Fable has taught us for thousands of years… "Slow and Steady wins the race".  The Tortoise has a few tricks up his shell, and he won't give us so easily!  Columbia Marionette Theatre use short-strung marionettes, and a wide variety of creative rod puppets to bring this wonderful story to life.
* Make sure to stick around after this event to hear us announce the "Read by Design" Summer Reading Program Grand Prize Winners for 2017!