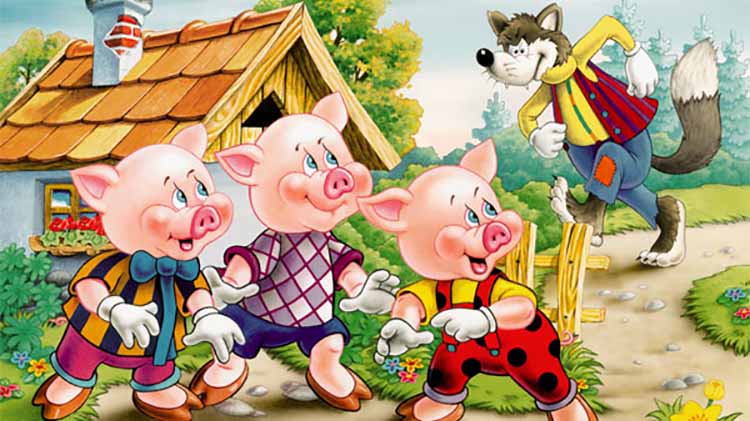 Porkchop Productions Presents "The Three Little Pigs"
Date: Jun 20, 10 a.m. - 11 a.m.
Thomas Lee Hall Library - 4679 Lee Rd Fort Jackson 29207 United States Google Map
Join us at he Library as Porkchop Productions presents a fabulously fractured adaptation of this timeless tale about The Three Little Pigs!
When Stanley (the cool pig on the block) is encouraged by his mother to invite Ralphie (the new sheep on the block) over for a camp out, Stanley is less than thrilled. Will a campfire story of The Three Little Pigs send Ralphie running into the night, or will Ralphie turn the tables on his "high on the hog" host? This fast paced performance highlights lessons about building houses... and building friendships!