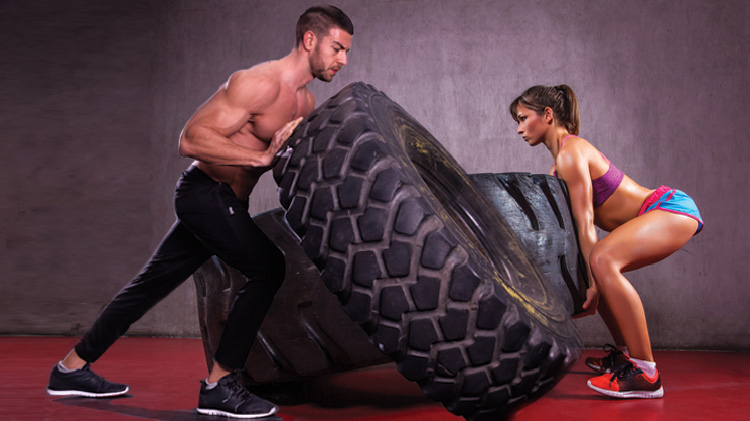 Strong Man/Strong Woman Competition
Note: This event has already passed.
Date: May 17 2018, 6 p.m.
3900-E Hampton Pkwy, Fort Jackson
Events: Tire Flip, Stone Carry, Farmers Walk and Hummer Pull. All participants MUST weigh in on May 16, 2018 from 8 am- 6 pm at Hilton Field Softball Complex, 3900-E Hampton Pkwy. Open to all ID card Holders over 18 years of age.
Registration Info
Please contact the Sports Office at (803)751-5896, (803)751-5817 or call (803)-237-0184.
Contact
Tel:

(803)751-5896 (803)751-5817 (803)-237-0184