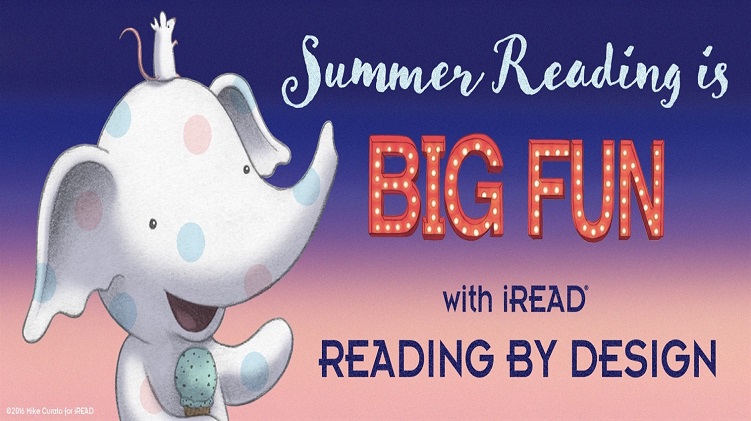 Stuffed Animal Field Trip
Date: Jun 22, 11 a.m. - Jun 23, 5 p.m.
Thomas Lee Hall Library - 4679 Lee Rd. Fort Jackson, South Carolina 29207 United States Google Map
Did you miss the last Stuffed Animal Field Trip to the Library?
Well, mark your calender to bring your stuffed animal to the Library on Thursday, June 22nd! Stuffed animals can spend the night at the Library reading stories, playing on the computer, coloring and getting into mischief. Photos of their overnight adventures will be posted to the Fort Jackson Library Facebook page on Friday, June 23rd.
Drop Off: Thursday, June 22 from 1100-1900
Pick Up: Friday, June 23 from 1200-1700
For more information, call (803)751-5589.