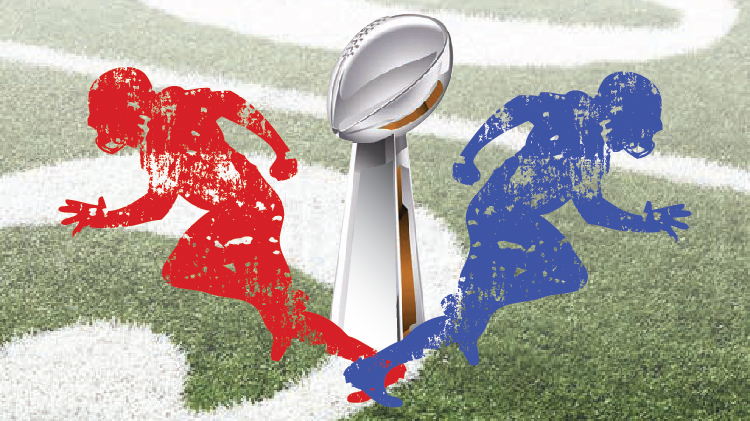 Super Bowl LIV at Magruders Club & Pub
Date: Feb 2 2020, 1:30 p.m.
Magruder's Club & Pub - 3305 Daniel Dr. Fort Jackson, SC 29207 Google Map
Come join us for a winner takes all national football championship game. Food and drink specials will be available and the doors open early. Children are welcome with adult supervision.