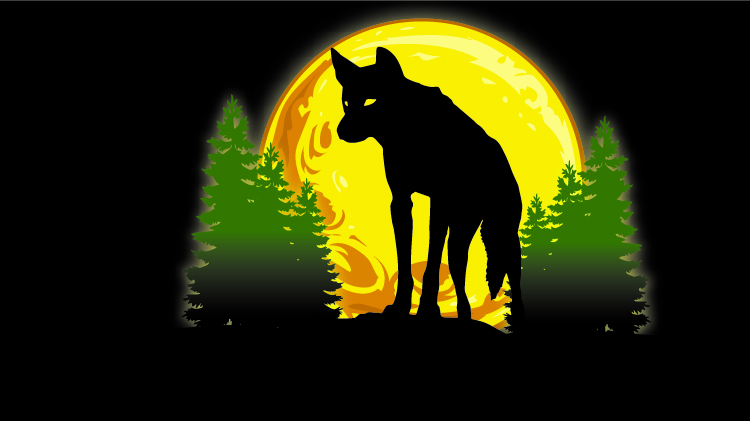 Date: Feb 1 2019, 5 p.m. - Feb 9 2019
Marion St. Station - 4522 Marion Ave. Fort Jackson, SC 29207 Fort Jackson 29207 Google Map
8 Night event starting Friday, February 1 - Saturday, February 9, starting at 5 p.m.
Mandatory safety brief and free range time at Aachen range, January 26 at 10 a.m.
Guided hunt slots available by reservation. Awards ceremony and dinner at
Alpine Lodge, February 9 from 6-8 p.m.
Cost
$10 per person. All welcome to attend.