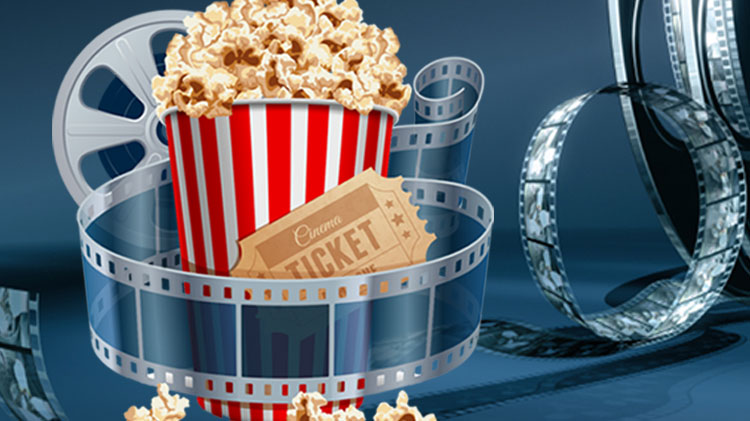 Matinee Movie at the Library
Date: Jan 13, 1 p.m. - 3:30 p.m.
Thomas Lee Hall Library - 4679 Lee Rd Fort Jackson, SC 29207 Fort Jackson 29207 Google Map
Make the new year a magical one! Join us for "Harry Potter and the Sorceror's Stone", the first installment in the Harry Potter movie franchise. Harry Potter is beloved by all ages, so bring the whole family to library for this fun Saturday matinee!